- Mt Baker View Lodging -
Explore our Mt Baker Lodges and Peaceful Mountain Property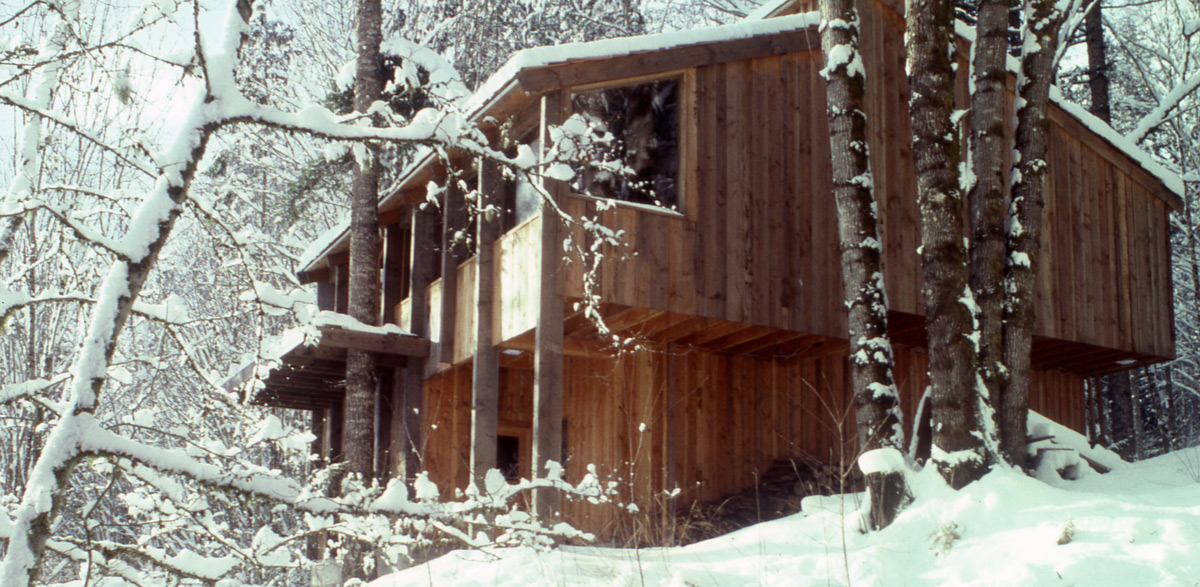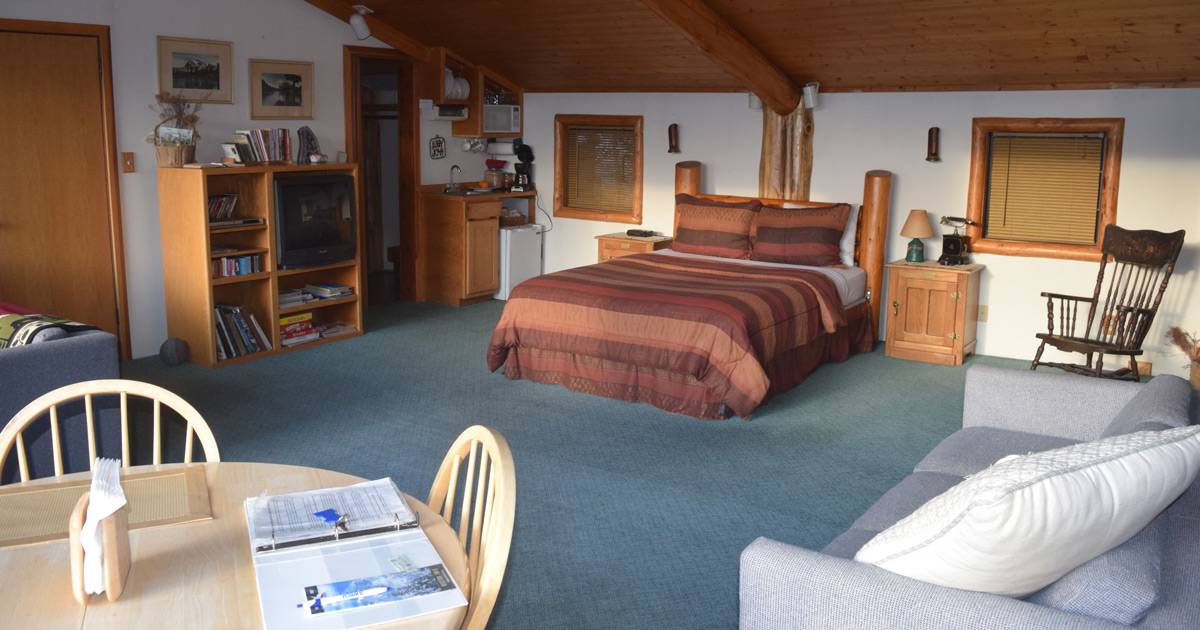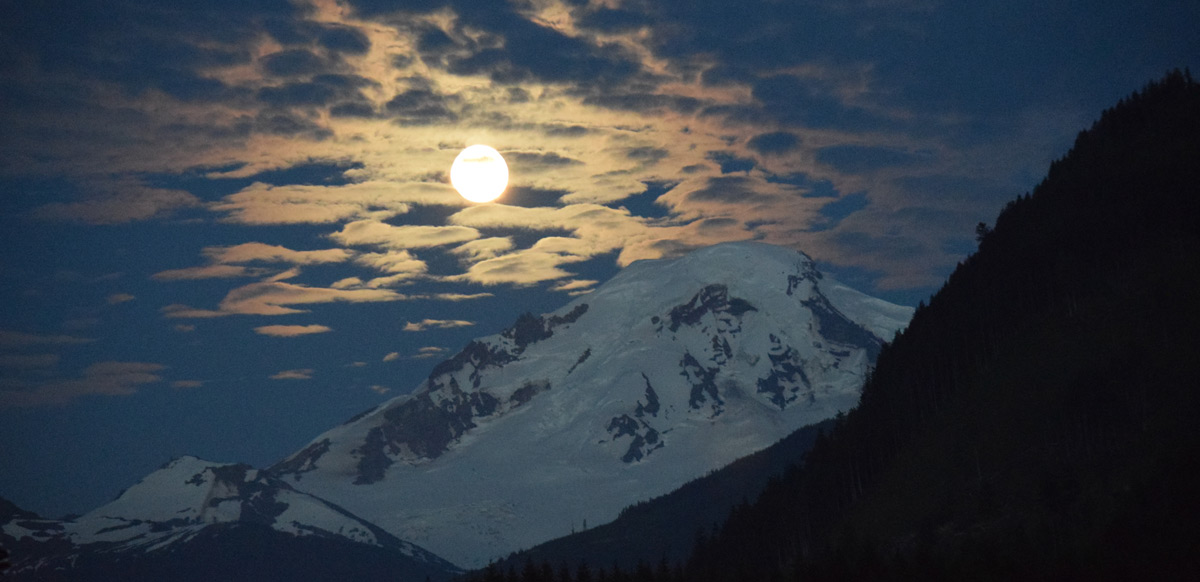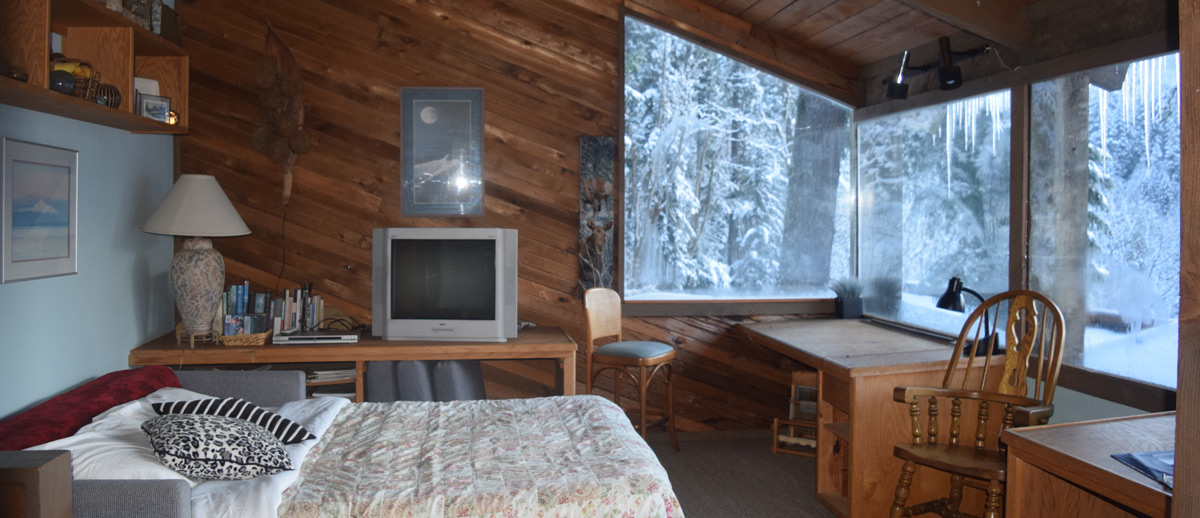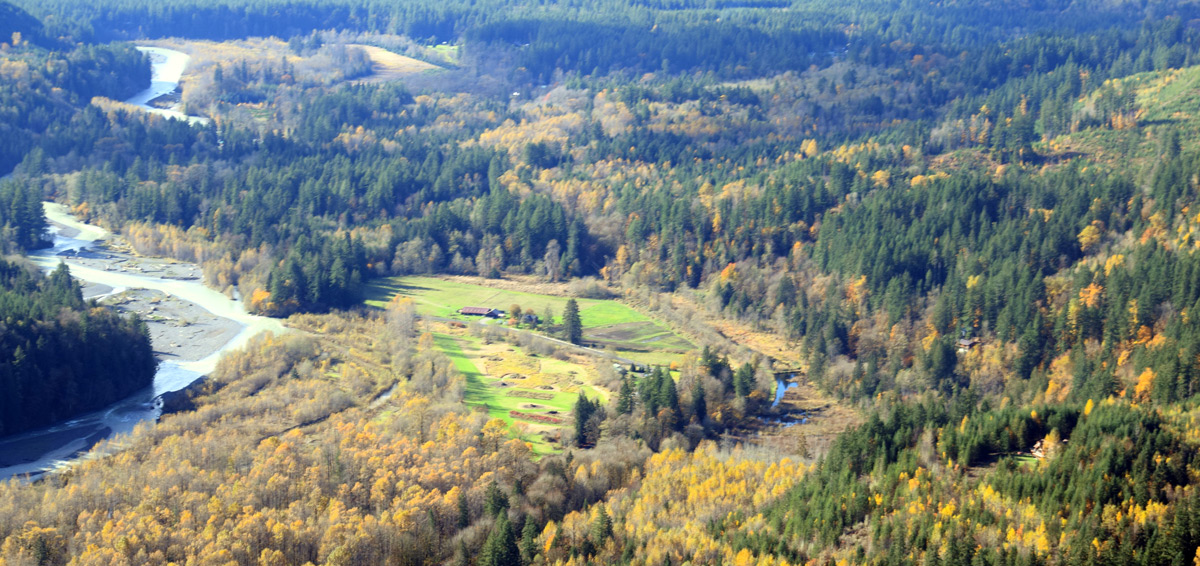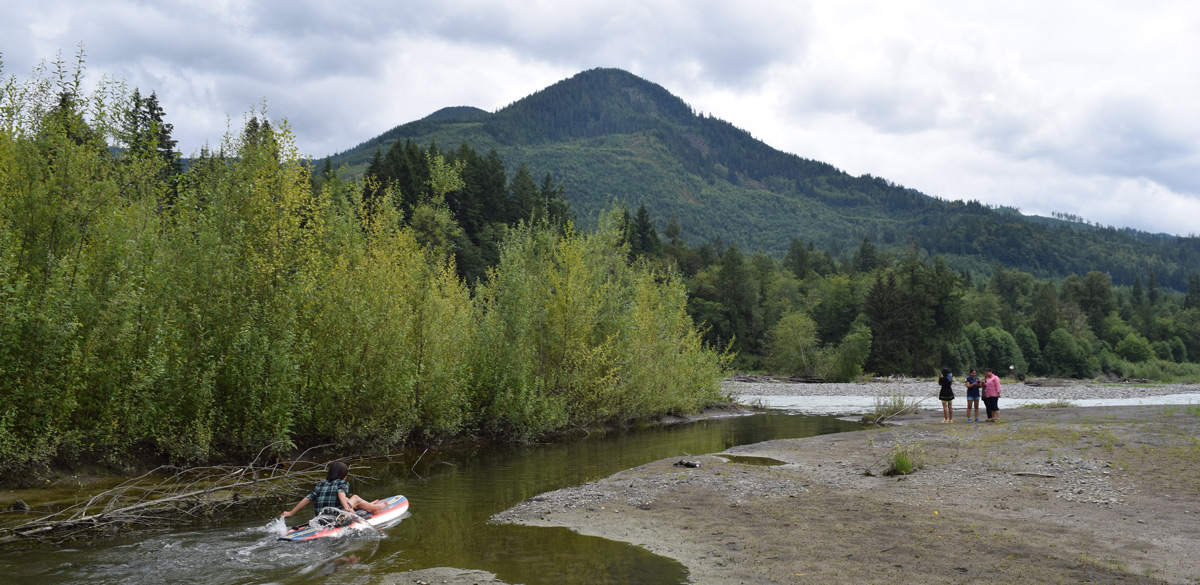 Priced from $90 - $165 per night
8040 Mt Baker Highway Our Mt Baker View Lodges Location and Atmosphere:
The Mt Baker View Lodging entrance is located at 8040 Mt Baker Highway on the south facing slope of Black Mountain and our large private property provides spectacular panoramic views of Mt. Baker and the Nooksack River Valley. At this time we have three separate lodging units, all with a view of Mt. Baker. Our Glacier and the Alpenglow Suites are large beautiful rooms with expansive glass providing an unobstructed view of Mt Baker as their focus. The log-cabin style interiors include hand-crafted wood panels and log queen beds, sofas for lounging, dining table and chairs, microwave, bar sink, refrigerator, stereo, and TV for VCD/VCR. We provide pastries from Alpenglow Farms in the room, along with hot and cold cereal, coffee, tea, cider, hot chocolate, and popcorn for your enjoyment.
Need a larger room? If desired both the Glacier and Alpenglow suites can be opened into one another through a short corridor for smaller groups of families or friends. For additional descriptions and photos of each unit or for access information follow the links above, or call or e-mail us. We are here to help!
Our Mt Baker Vacation Rentals are so much more than just finding a room!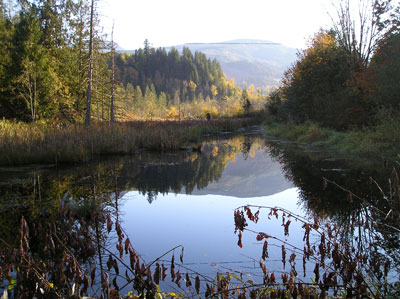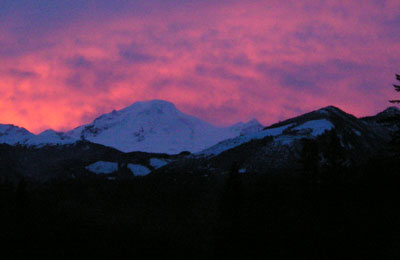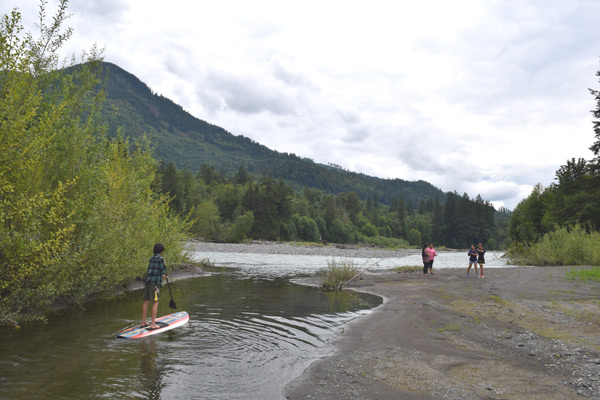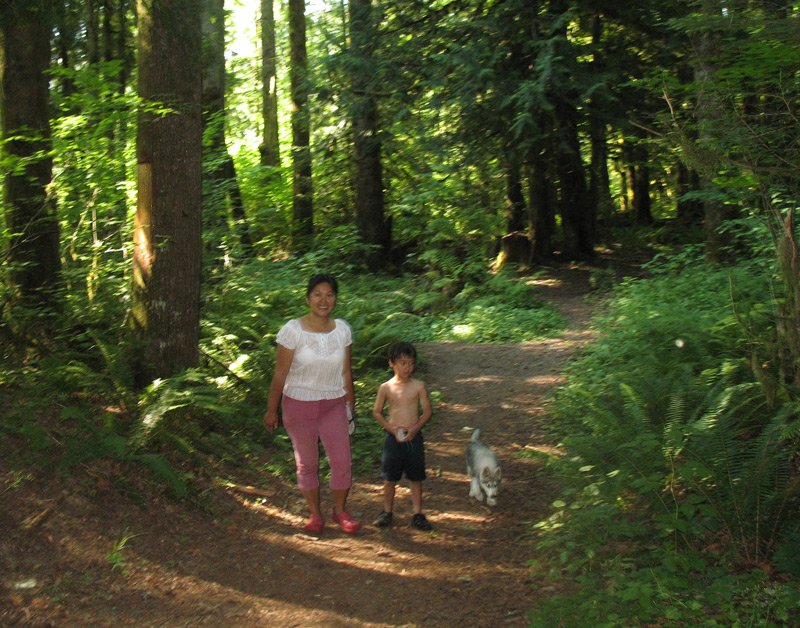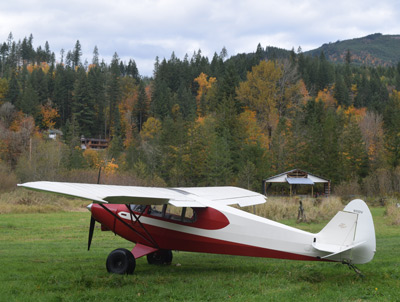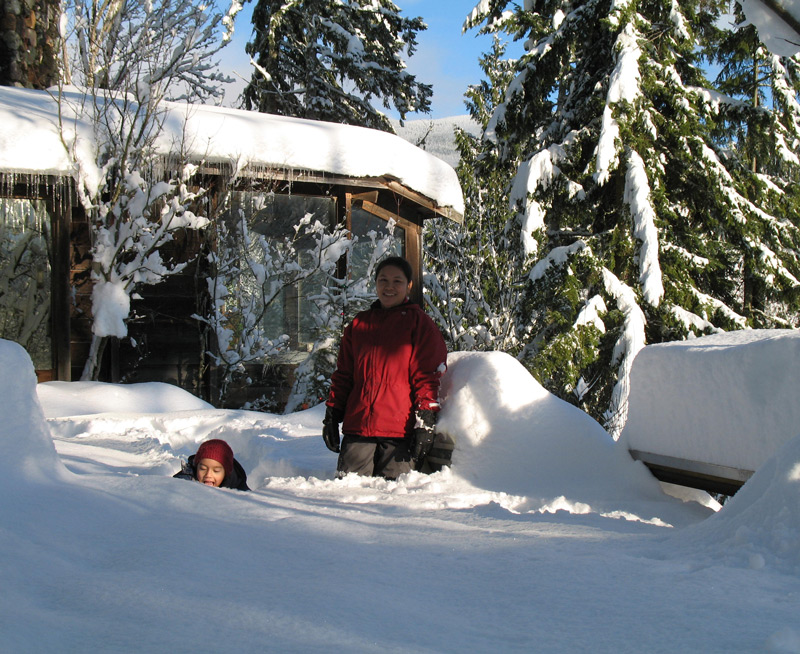 ---
Relax in comfort and enjoy the views!
Our private mountainside lodging is sited near the center of our 100-acre homestead. The immediate property includes many acres of natural forest land, large natural ponds, one half mile of North Fork Nooksack river frontage, berry fields, open farm land, and a private airfield. Adjacent to our private reserve are thousands of acres of forest lands that extend to the Canadian Border and elevations over 5,000 feet. You are free to enjoy our private mountainside reserve, provided that you agree to assume full liability and risk for such use. Our goal is to maintain a quiet, natural environment, therefore we strongly discourage excessive noise. Please, no motorized vehicles, off-trail use, campfires at undesignated locations, pets in our rooms, or smoking on the premises.
The Mt Baker View Lodging rooms are all well sited and suited for a private get-away, romantic escapes, a base for adventuring in the North Cascades, family outings, and special events in the out-of-doors. Guests are always assured of their privacy and the quiet, peaceful surroundings of mountains, forest, river, and meadow. Guests repeatedly emphasize the peace and serenity they have found here. No matter what the weather, there is always a spectacular view, be it of a sunrise or moonrise over Mount Baker, the evening alpenglow on the glaciers, or the ever changing clouds and mist moving over the North Fork Nooksack River valley.
---
Spectacular Sunrises and Sunsets

of Mt. Baker and the North Fork Nooksack River Valley from each unit.

Privacy, Peace, and Quiet-

Our 100 acre homestead is perfect for rest and relaxation, romance, or as a base for mountain recreation.

Wild, Natural Surroundings

of beautiful forests, ponds, river and meadows.
---
A Few Past Reviews
January 26, 2019



This is a wonderful room with a great picturesque view. Will definitively stay again.
Brittany and Shawn.

July 8, 26, 2018



Back at Baker after 40 years...the view of the mountain from here is magnificent...Wish we could stay longer.
Thanks so much for this quaint cabin and your hospitality.
Sverre and Kathy Martinsen.

November 26th-27th, 2017



We had such an amazing time! The view is amazing. Everything is so cozy and inviting. We spent hours trying to figure out the puzzle. This place is truly amazing.
Chad + Yesenia Bowser

-Yesenia- Thank you so much! This was an amazing experience! No phones!!! We really enjoyed the company of each other because of that! The view is amazing! And the place was super amazing and cozy! I've never had an amazing experience as this one
XOXO - Yesenia
- next time I will solve the puzzle!



October 11th, 2017



I've really enjoyed our stay here. We've seen Mt. Baker every day except today. What a great view out the window. Thank you for letting us change to the Alpenglow suite. We spent a wonderful day up at Artist Point on Monday- the last day the road was open. Today we enjoyed the snow up at Picture Lake.
-Nadine Davis

"We've truly enjoyed staying here. Alpenglow is lovely & interesting. The architecture of design intrigues me. What a joy to be able to see Baker from here. One comment. We had no troubles negotiating the drive but"..(a visit to the web site lodging locations page will help to prevent problems).




September 3rd, 2017



Very nice cabin. Great views of the mountain and awesome for looking at the stars at night. Loved the blueberry muffins and scones- so delicious and pocked with juicy berries. Wish we could stay longer.
The Mahs
Vancouver, BC
See more recent handwritten reviews from our guests here!: Guest Book!
---
For additional lodging and Mt Baker information follow these links:
---